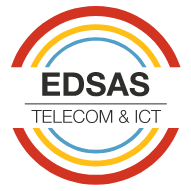 DIY
Solutions for do it yourself business
Of course you want to provide every employee in your store with a wireless telephone in order to keep communication on the work floor as smooth as possible. Perhaps you also want to offer your customers WiFi directly? Both solutions can be combined.
Questions or information?
If you have any questions, please do not hesitate to contact us, we will be happy to assist you.