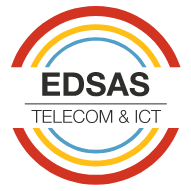 Internet
WIFI, FIBRE, NETWORK SECURITY
FOR A RELIABLE, SECURE INTERNET CONNECTION
Stable and secure internet is vital to any business. Often, you don't fully understand this until the internet is interrupted due to a malfunction, or if strangers gain access to sensitive data. We want to prevent these situations for you. We offer 100% secure fibre optic or cable solutions, and we provide a stable WiFi network.
If you have any questions, you will have 1 point of contact, and should a problem arise despite all precautions, we are available 24/7 to solve malfunctions.
Questions or information?
If you have any questions, please do not hesitate to contact us, we will be happy to help you.
WiFi
Free WiFi is an indispensable part of many industries. At hotels, campsites, and restaurants, customers expect a fast, free WiFi connection. A secure guest network is also indispensable for companies with many public spaces. We ensure that your WiFi is stable, works securely and is easily accessible to everyone.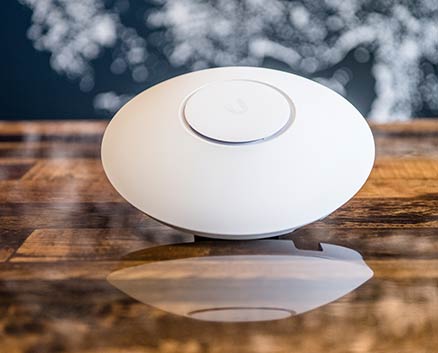 WiFi for campsites, homes and offices
You're just about to send an important email and the WiFi connection is lost.
Your camping guests are complaining that they cannot stream movies. Every family member using the Wi-Fi network at the same time proves impossible. EDSAS will solve all this for you!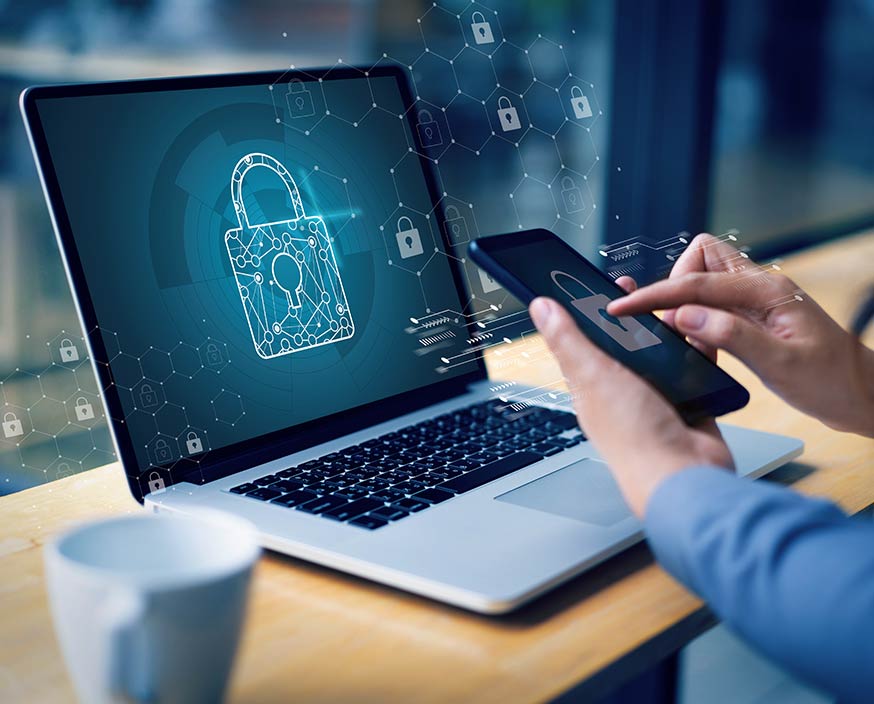 Network Security
Your business premises are probably well secured. But what about your digital network? Many organisations unknowingly have an open digital back door. With good firewalls, antivirus software, spam filters, VPN connections, and password management, we keep unwanted visitors out. Now that's secure!
Fibre Optic
A super-fast and stable fibre optic network? EDSAS Telecom and ICT makes it possible for companies in the municipality of Oss. To provide this network, we work together with the company E-fiber. With a choice of three different packages, we make everything as simple as possible. We unburden entrepreneurs as much as possible and arrange a smooth transition to fibre optic.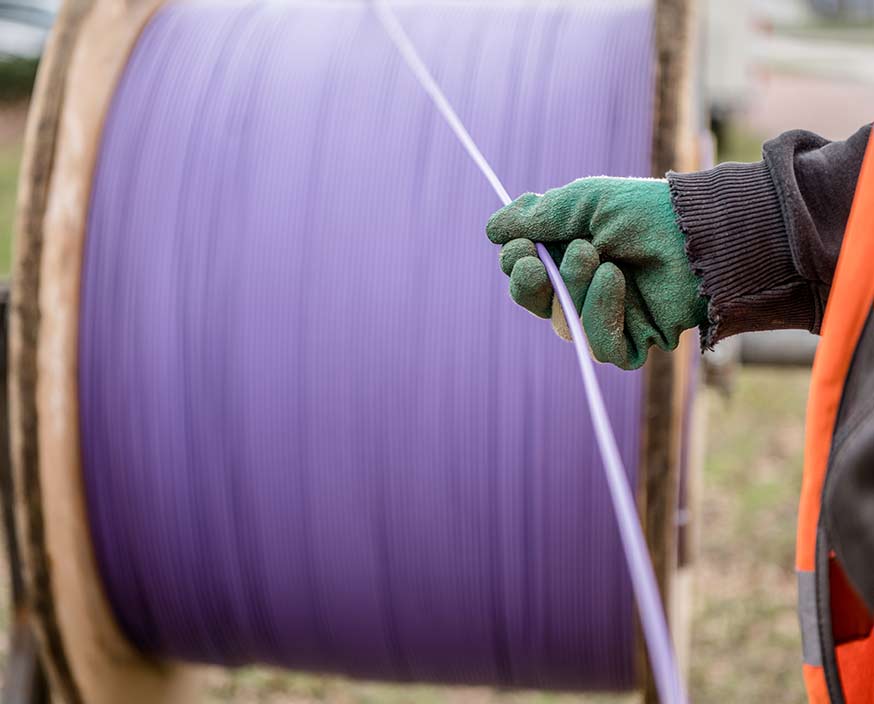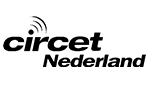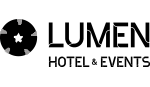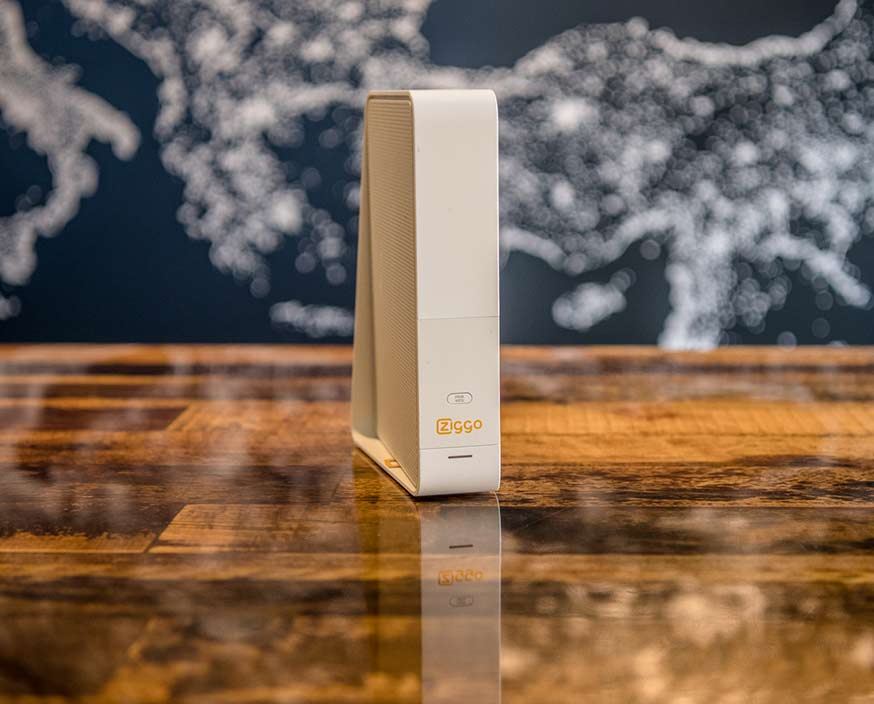 Coax
A stable, business internet connection by cable, fast and secure. As a Ziggo partner, we take care of the internal installation and can provide you with excellent advice on which services suit your needs.
DSL
ADSL or its successor, VDSL, are internet connections that come in by telephone line. With ADSL, the speed of the internet depends on how far your location is from the exchange. That is why the successor VDSL is a good alternative. Because the connection to the local exchange runs through fibre optic, there is less loss of speed.