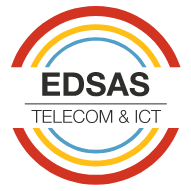 Restaurants
Solutions for restaurants
Wouldn't it be the ultimate customer loyalty as a restaurant owner if visitors to the site immediately feel like your guest? EDSAS offers a call-me-back function for your website. With this function, visitors can indicate that they want to be called back by you. The site then connects with you and you can respond immediately.
Questions or information?
If you have any questions, please do not hesitate to contact us, we will be happy to assist you.