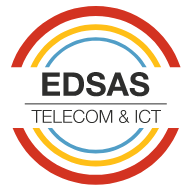 YOUR PARTNER
in telecom and ICT
About EDSAS
Being easily accessible to your customers is vital to your business nowadays. Technical problems with telephony or internet can be the reason you lose customers and lose out on sales. EDSAS telecom and ICT ensures that your equipment is in order and that your digital communication processes run smoothly. We are available 24/7.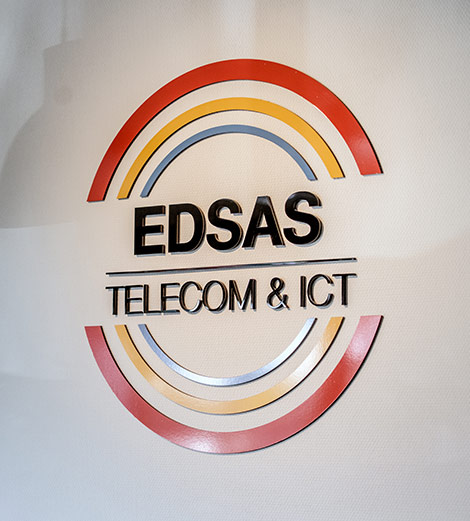 EDSAS Services
EDSAS specialises in internet, telephony, workplace management, and all related equipment. We take care of all your ICT concerns.
Telephony
Fixed, mobile, VoIP and telephone exchanges.
Internet
Wifi, VPN, netwerksecurity, coax and dsl.
Workplace
Pc and server maintenance, office365 and antivirus.
Hardware
Telephones, narrow-casting, monitors, pc's, laptops and more.
Software
Office365, whatsapp business, planning boards and more.
EDSAS Telecom and ICT in 1,5 minute
Telephony
Good telephone accessibility can be of great importance for your company.
Whether it concerns accessibility by mobile phones or by landline, we provide a stable solution that will not let you down. We also advise on the latest technology options such as WhatsApp business or landline/mobile integration.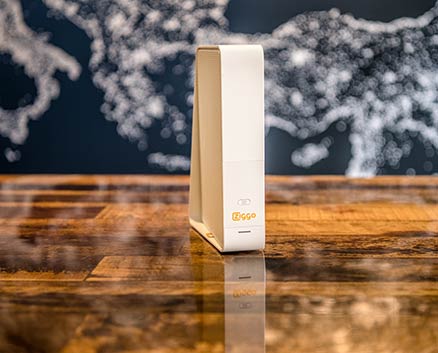 Internet
Stable and secure internet is vital to any business. Often, you don't fully understand this until the internet is interrupted due to a malfunction, or if strangers gain access to sensitive data. We want to prevent these situations for you. We offer 100% secure fibre optic or cable solutions, and we provide a stable WiFi network.






Workplace
Sit down, log in and get to work. That is the ideal situation. But setting up effective workplaces requires a lot of preparation. PCs, laptops, telephones, and printers must be available and working together, the correct software must be installed, and everything must be connected to a stable internet connection. We will set it up for you.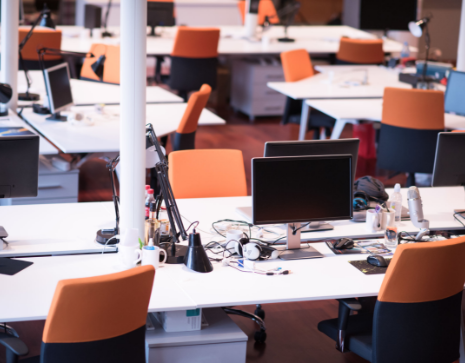 "Very good service! Keep you well informed about the status of the laptop/shipping parts and when the product can be picked up."
Cindy Faro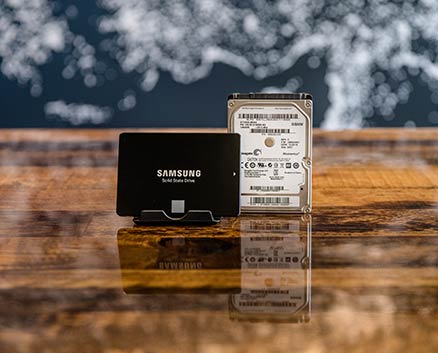 Hardware
High-quality equipment is indispensable to streamline your digital business communication. But what is the best option for you, and what is the best price/quality ratio? Whether it concerns PCs, laptops, intercom systems, telephones, or equipment for organising video conferences, EDSAS advises on and provides tailor-made solutions.
Software
The software used on your office equipment influences the effectiveness of your company and employees. We ensure that email and Office 365 packages are installed correctly, and we will install WhatsApp business or narrowcasting applications, for example. This allows you to make optimal use of the latest programmes and technical innovations.