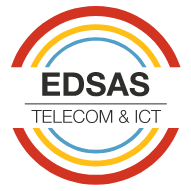 About EDSAS
YOUR PARTNER IN TELECOM AND ICT
About EDSAS
Being easily accessible to your customers is vital to your business nowadays. Customers expect from you that questions, advice, and quotes are dealt with quickly and without any problems. Technical problems with telephony or internet can be the reason you lose customers and lose out on sales. EDSAS Telecom & ICT B.V. ensures that all your digital communication processes run smoothly and that your equipment is in order. And should a problem arise despite all precautionary measures, we are available 24/7 and resolve malfunctions at lightning speed. EDSAS is your partner in telecom and ICT!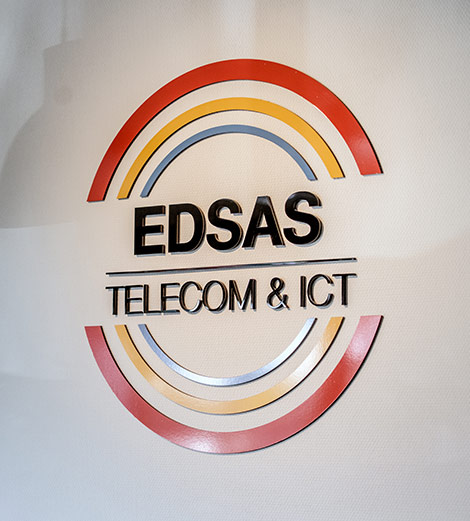 Why choose EDSAS
Many companies have multiple workplaces, but do not need a full-time IT specialist.
EDSAS is the ideal partner for arranging all your ICT matters. We have extensive experience with SMEs from various industries. You will receive the best service, and everything on one invoice so you will immediately be able to see your total cost. And if there are any problems, we are available 24/7.
The benefits of EDSAS
EDSAS ensures optimal communication and an efficient workflow.
One point of contact
For all your questions about internet, telephony, hardware, or software, you only need to have one phone number at hand.
Available 24/7 in the event of a malfunction
Should a problem arise despite all precautions, we are immediately available to work on a solution.
More than 20 years of experience in ICT
ICT holds no secrets for us. Thanks to our many years of experience, we have gained a lot of industry-specific knowledge.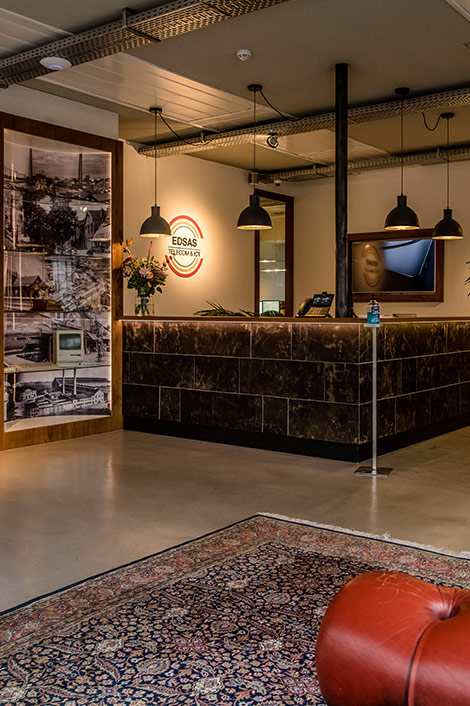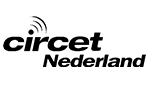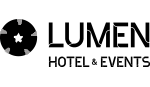 Teun Welten
Servicedesk & Narrowcasting specialist
Bianca van Loon
Marketing strategist
Anouk Plentinger
Facility employee