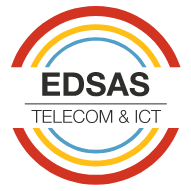 Software
SOFTWARE FOR E-MAIL, REGISTRATION & PLANNING
RELIABLE DATA HANDLING
The software used on your office equipment influences the effectiveness of your company and employees. We ensure that email and Office 365 packages are installed correctly, and we will install WhatsApp business or narrowcasting applications, for example. This allows you to make optimal use of the latest programmes and technical innovations. In addition to effectiveness, safety is an important point of attention. Under privacy law, you are responsible for managing your customers' data. We ensure that this data is in safe hands with you.
Questions or information?
If you have any questions, please do not hesitate to contact us, we will be happy to help you.
Microsoft Office 365
The most commonly used office suite contains all the programmes required for a good workflow. Word, Excel, PowerPoint, and Teams. Teams certainly has an important place in the conferencing culture. EDSAS supplies and installs Office 365 for all your employees.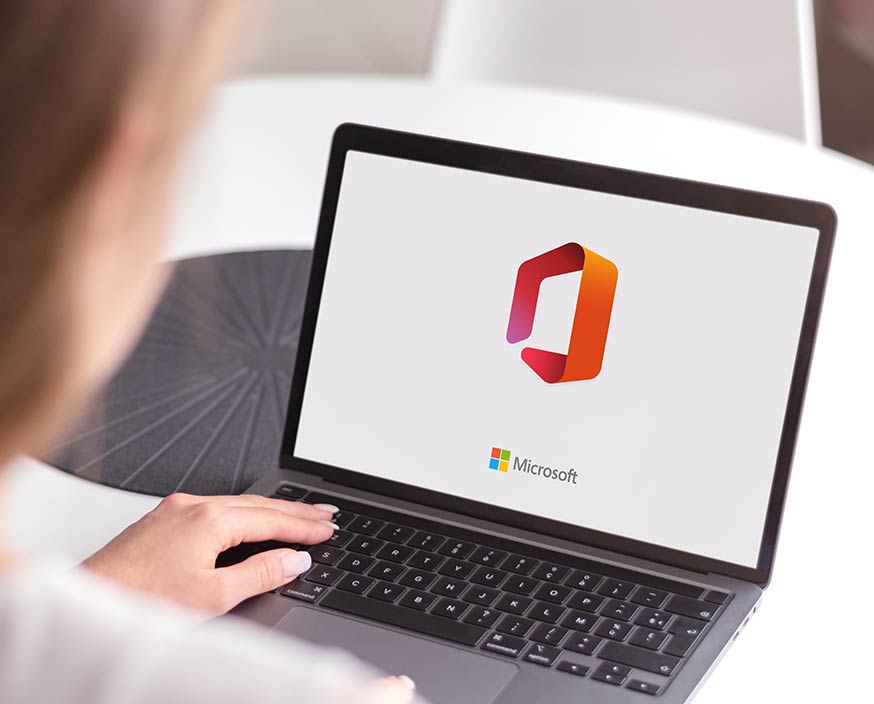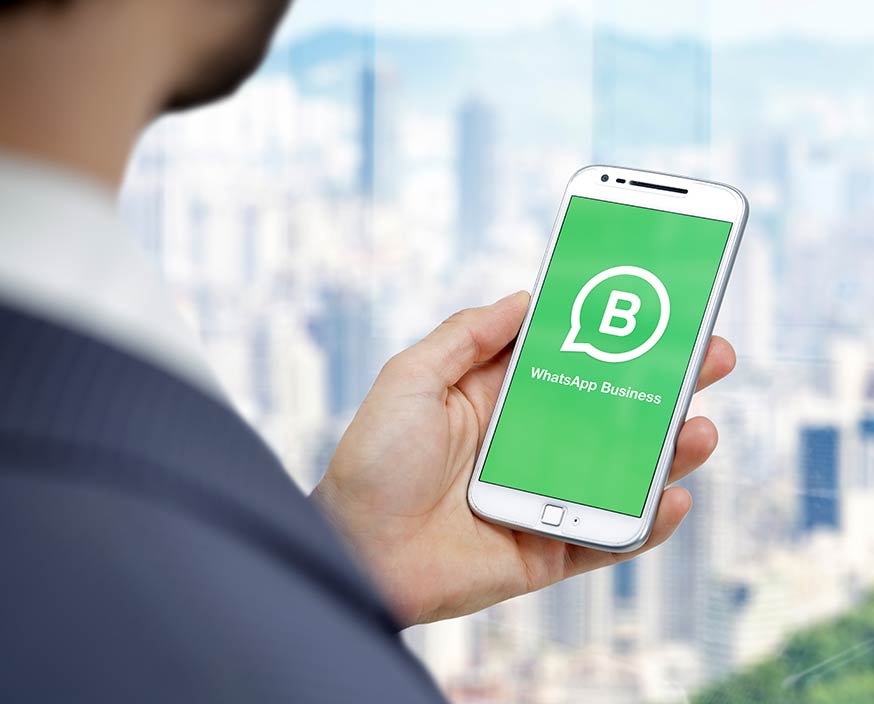 WhatsApp Business
Many organisations regard WhatsApp as a private app, but it is increasingly common for customers to send messages to employees through WhatsApp. How can you meet the needs of the customer and at the same time prevent employees from falling behind on their work through private use of WhatsApp? By allocating the management of a business WhatsApp account to several employees. We will arrange it all for you!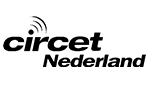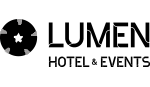 Scheduling Boards
It is important for your customers that agreements are fulfilled on time. Proper scheduling contributes to the reliability of your company. With digital scheduling boards, you ensure that the schedule is continuously visible to all employees. You enter the planning on Office 365, which is then displayed on various screens within the company.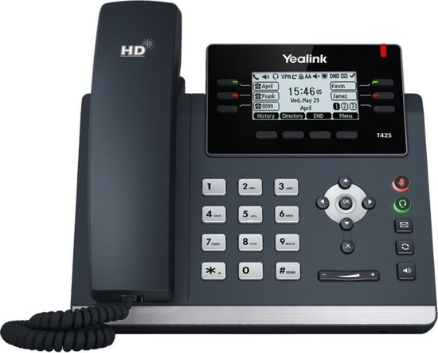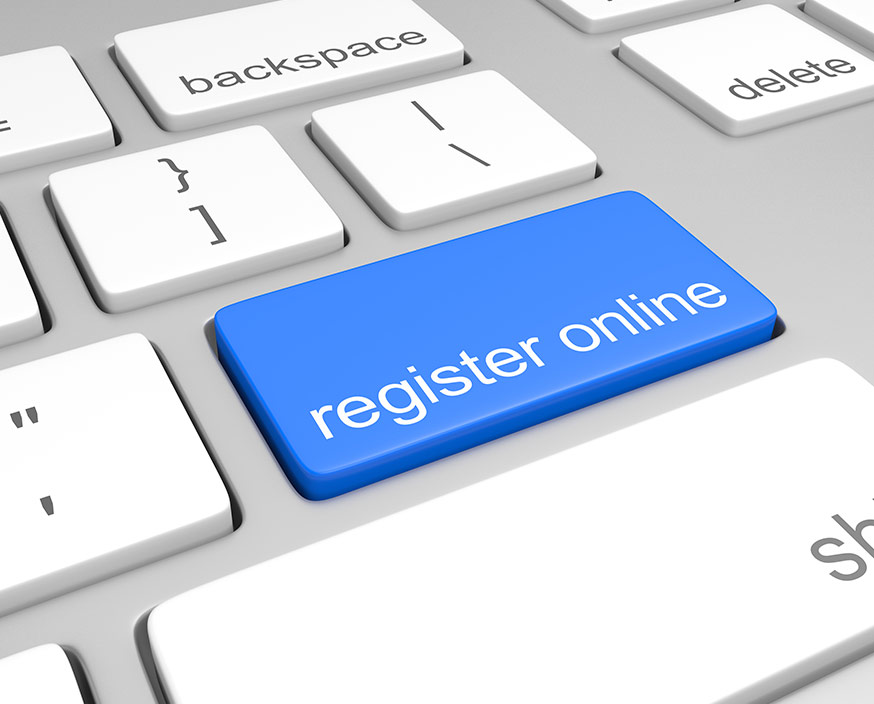 Attendance Registration
Being able to quickly and accurately keep track of who is and who is not present in your organisation contributes to safety and saves employees from seeking out a colleague for nothing. We provide a link between your access control system and one or more screens that immediately show who is present or absent.
Narrowcasting
With narrowcasting, you can provide your customers and employees within your company with targeted information. By placing screens in various locations, you can display your opening hours, your offers, menus or announcements and diary, for example. EDSAS supplies the complete system, with software that you can easily manage yourself.